Build sustainable competitive advantage and accelerate business growth
CYFIRMA has developed a new Partners portal with the aim of facilitating new deal registration, certification, online sales collateral and online training materials. By being a part of CYFIRMA's partner ecosystem, partners can create new revenue and access new markets. CYFIRMA will help expand your solution capabilities and enhance your cybersecurity offerings.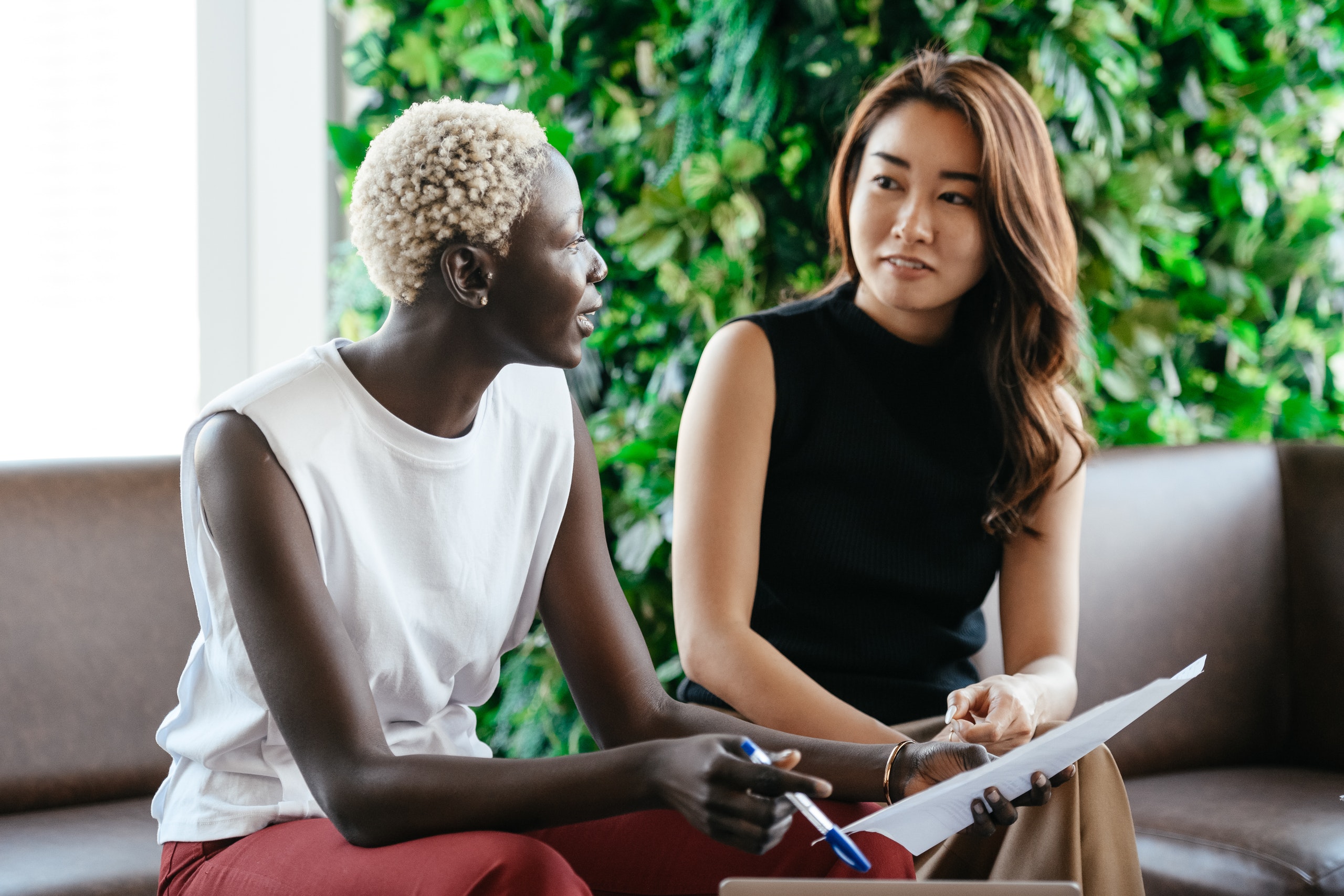 ADVISORY PARTNERS
Learn how partnering with CYFIRMA will help you enhance your offerings to your clients and thus improving your client journey. CYFIRMA provides real time cyber-intelligence so you will be alerted if your clients are at risk of an impending attack. Proactive threat discovery is crucial for all digitalization projects and this will help build trust with your client. Deliver world class digital risk protection and external threat landscape management with CYFIRMA today!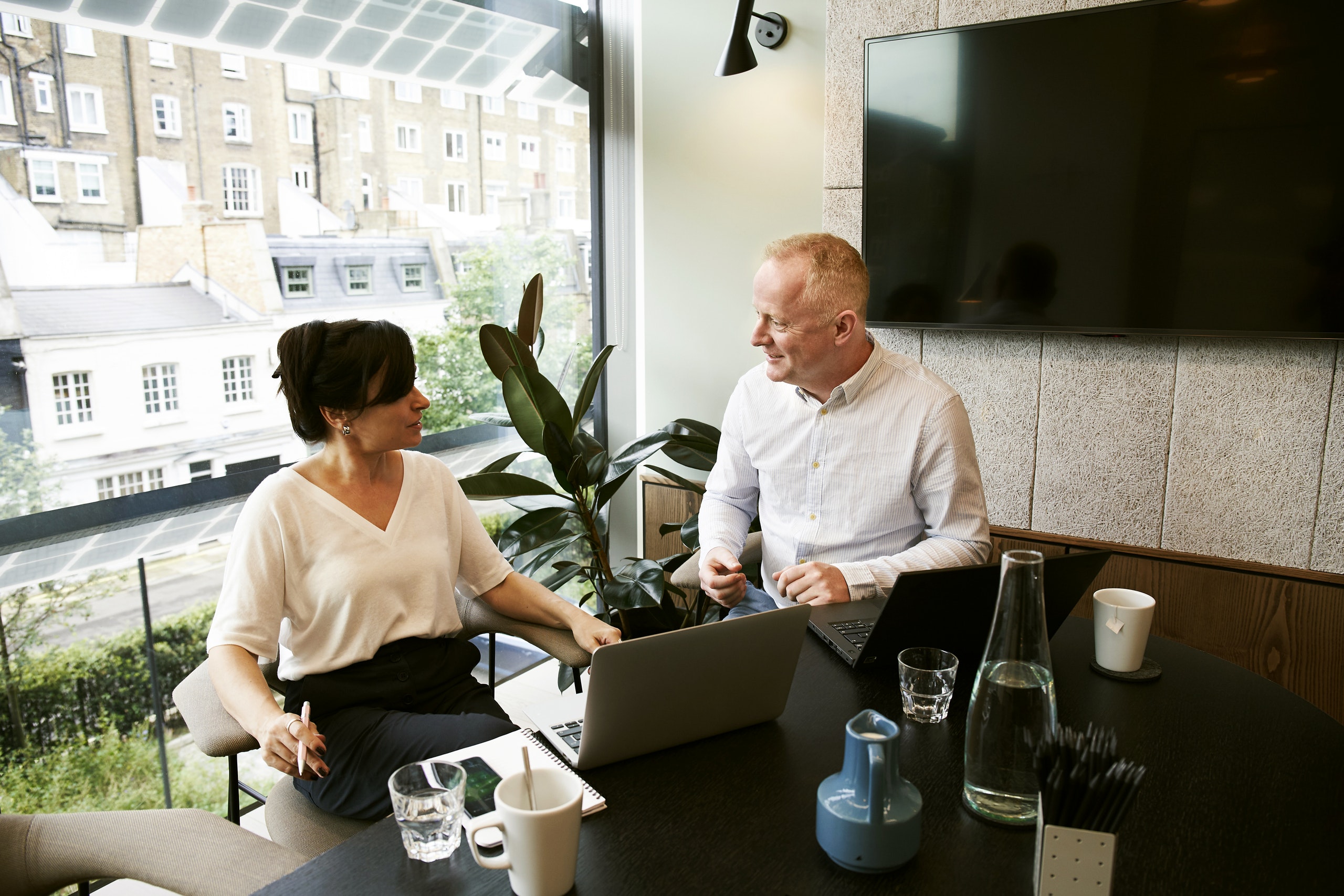 TECHNOLOGY ALLIANCES
As a technology powerhouse, your partnerships are critical to growing your business. External threat landscape management and risk discovery are two of the fastest growing spaces in the cybersecurity world. CYFIRMA delivers best in class data collection that can help improve existing products or launch brand new ones to your customers. We provide seamless integrations with our latest technologies and embedded APIs so your clients can enhance their security postures.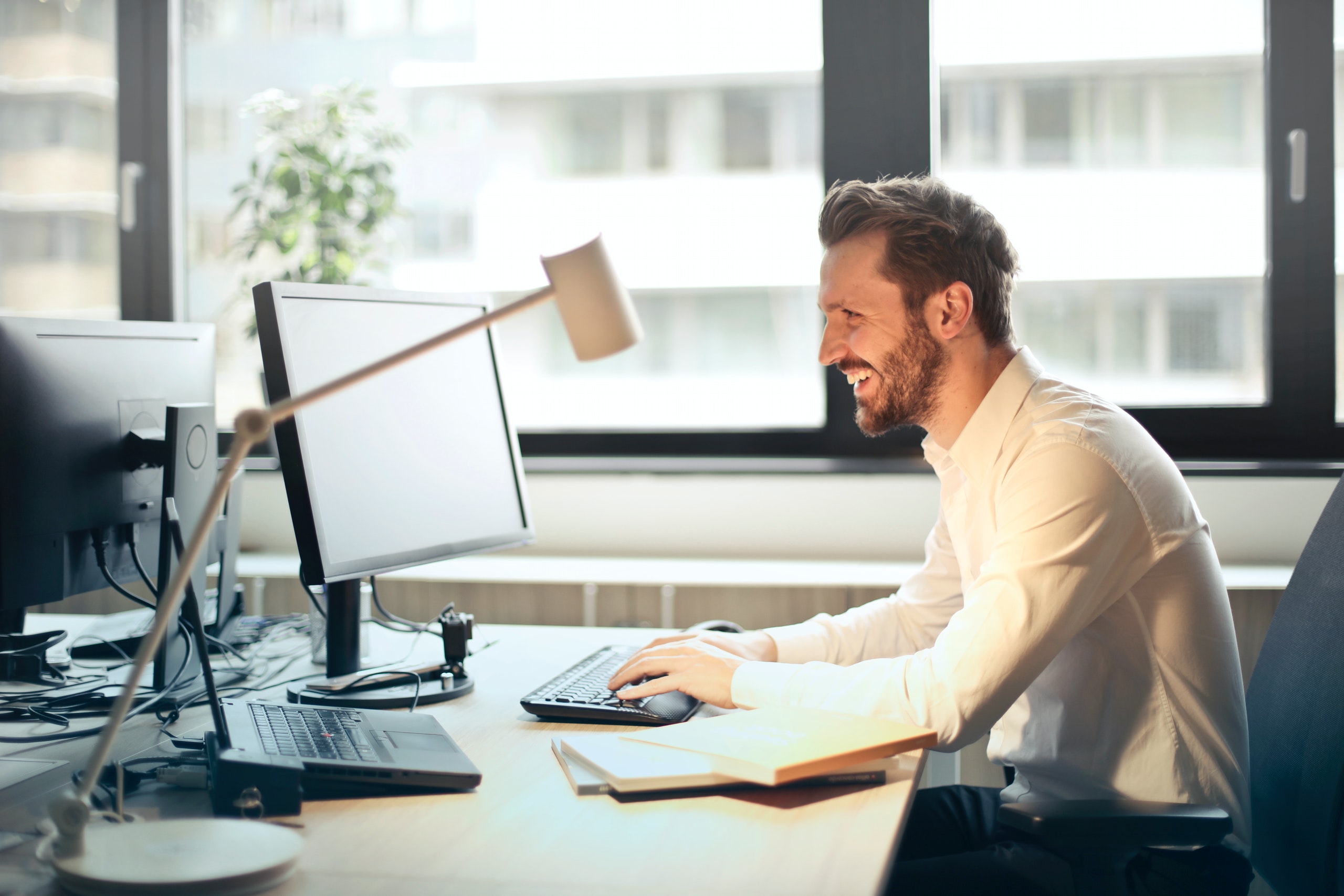 GLOBAL SYSTEM INTEGRATOR / MANAGED SERVICE PROVIDER
As a GSI or MSP, the quality and quantity of your data is critical to accelerating your business and driving up adoption. CYFIRMA offers a partnership, where you can access our API and data feeds, where you can build visualizations and dashboards to monitor your client's security posture. With CYFIRMA, you can be the trusted advisor of how businesses can operate in the digital world safely and securely.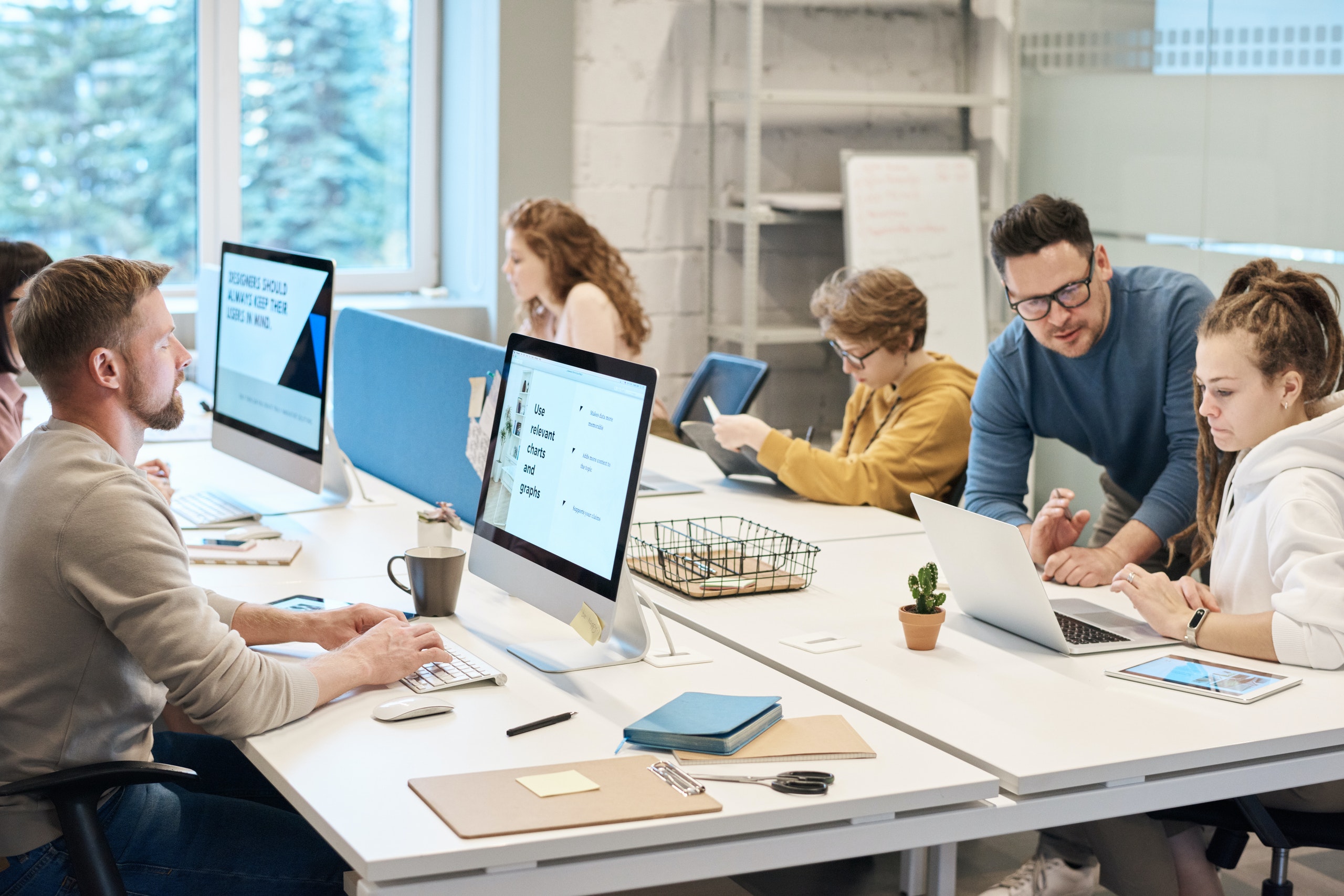 DISTRIBUTOR/ VALUE-ADDED RESELLER
As a distributor or value added reseller, your business depends on having extensive solutions for IT services and within that space, cybersecurity is fast becoming the top priority amongst businesses. By partnering with CYFIRMA, you will be able to offer our world class products and services to your clients and help them thrive in the new economy. This will provide you with healthy profit margins and strong annual revenue growth.