Published On : 2023-09-04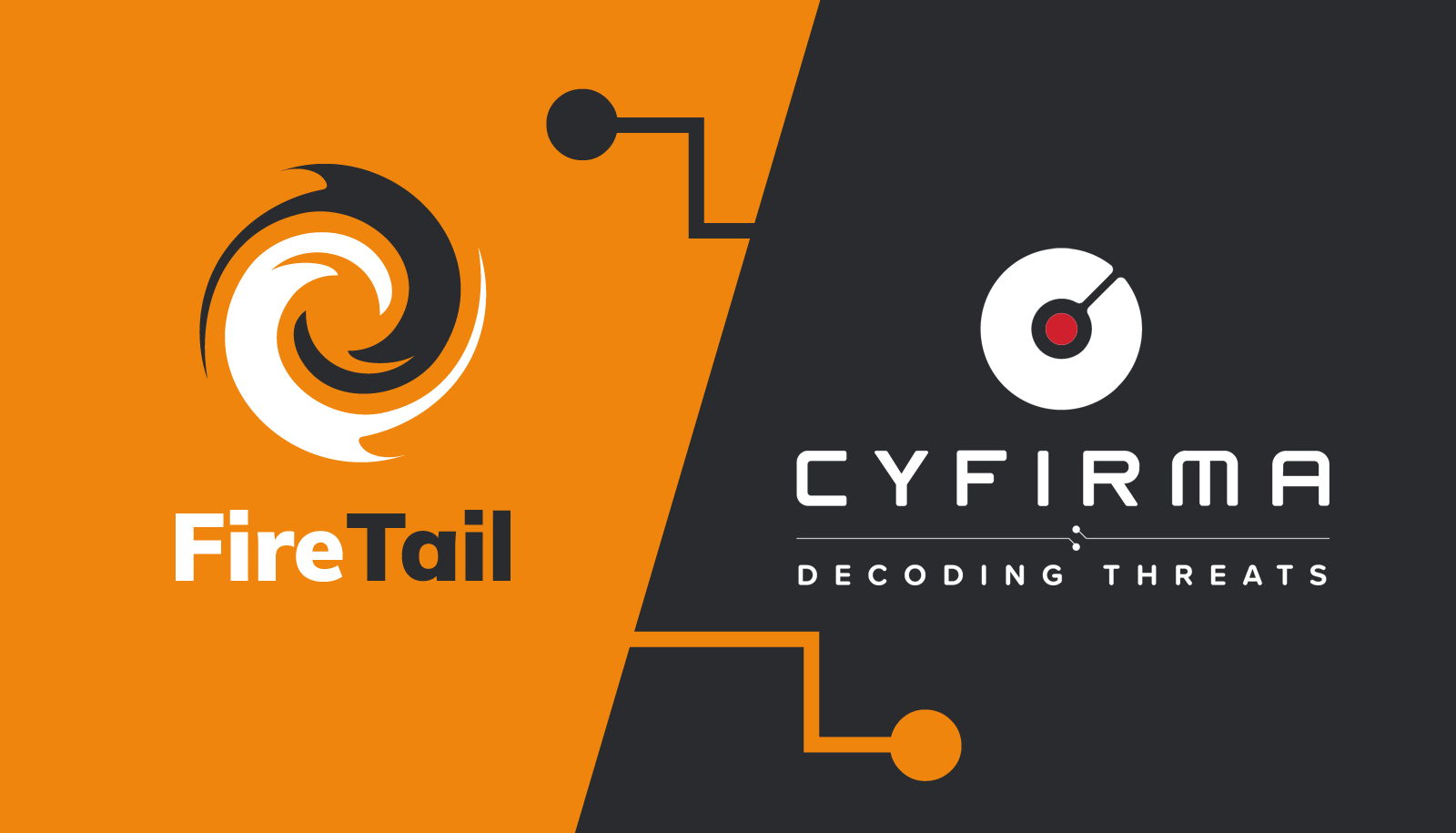 CYFIRMA is excited to announce our strategic partnership with FireTail, a trailblazer in API security. Together, we are joining forces to provide organizations with complete visibility and robust API security solutions to tackle digital risks and cyber threats head-on.
In today's digital landscape, APIs play a vital role in the functioning of modern applications. However, they also present potential security challenges for organizations. That's where our partnership with FireTail comes in.
By combining CYFIRMA's advanced threat intelligence capabilities with FireTail's comprehensive API security solutions, we're arming organizations with the tools they need to mitigate risks and stay secure.
With CYFIRMA's advanced capabilities, organizations can identify emerging threats, gain insights into potential attack scenarios, and take proactive measures to safeguard their assets. APIs are an increasingly important threat vector and they remain a security blindspot for many organizations.
FireTail brings robust API security to the table. Their unique hybrid approach combines an open-source library for inline API call evaluation and blocking with a cloud-based SaaS platform for API security posture management, centralized audit trails, and detection and response capabilities. This comprehensive solution helps organizations eliminate API vulnerabilities, ensuring the secure functioning of their applications.
Combining CYFIRMA'S external threat management solutions with FireTail's API security platform brings complete visibility into your organization's digital footprint. From APIs and external threats to vulnerabilities and data leaks, we've got you covered. You can identify security gaps, close vulnerabilities, and protect sensitive data.
We're passionate about proactive threat mitigation, and our partnership reflects that commitment. By harnessing real-time threat intelligence and inline API call evaluation, organizations can proactively identify and block malicious API calls before they cause harm.
To learn more about FireTail contact us now at [email protected]