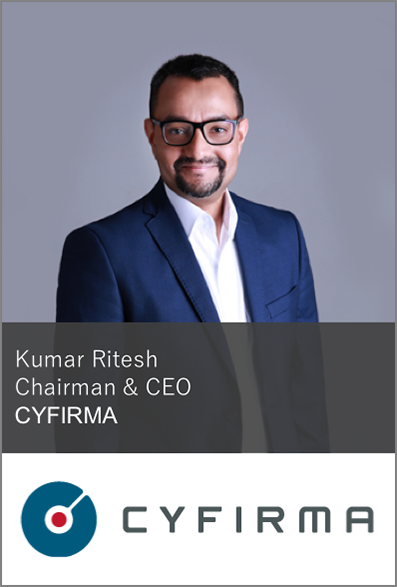 CYFIRMA will exhibit as a platinum sponsor at Gartner Security & Risk Management Summit 2019, which will be held from August 5th to 7th.
On August 5, a joint lecture by CYFIRMA Chairman & CEO, Kumar Ritesh and Mr. Takashi Amano, General Manager, Cyber Security Center, Toshiba Corporation; will be organized.
Today, malicious activities of state-supported hacker groups aimed at Japan's critical infrastructure and prominent companies is aggressive and could potentially increase further. The risk is not limited to IT devices, but any system connected to the network (including OT, IoT), rendering intellectual property and assets under constant threat.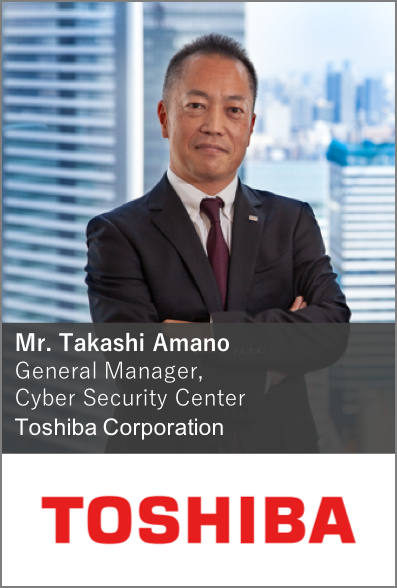 In this joint lecture, the discussion will focus on what Japanese organizations must do to respond to increasingly sophisticated cyber threats.
1. Introducing CYFIRMA Cyber Threat Visibility & Intelligence
Provide Cyber Threat Visibility & Intelligence specific to company/industry/geography, Overview of the Cyber Threat Intelligence Analysis Platform (CAP), Uniqueness and Strengths of CYFIRMA
2. Use cases with Toshiba Corporation Cyber Security Center
Background for adoption of Cyber Threat Intelligence, use cases in Toshiba Cyber Defence Management Platform(CDMP), reasons for choosing CYFIRMA's threat intelligence product and service offering.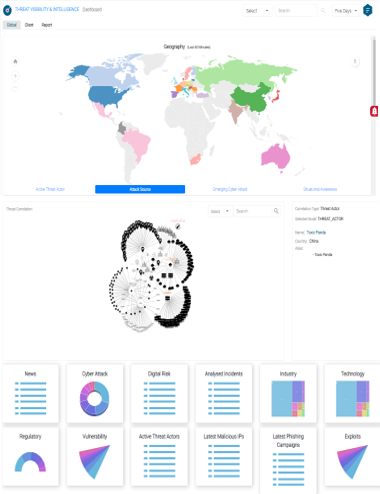 From August 5th to 7th, CYFIRMA will be located at the designated exhibition hall.
CYFIRMA will showcase its award-winning Cyber Intelligence Analytics Platform (CAP) v2.0, which helps organizations in effectively identifying potential threats at the planning stage of cyber-attack, provide deep insights into their cyber landscape, amplify preparedness by keeping cybersecurity posture up-to-date, resilient, and ready against upcoming cyber-attacks.Please check the details of the joint lecture event below.