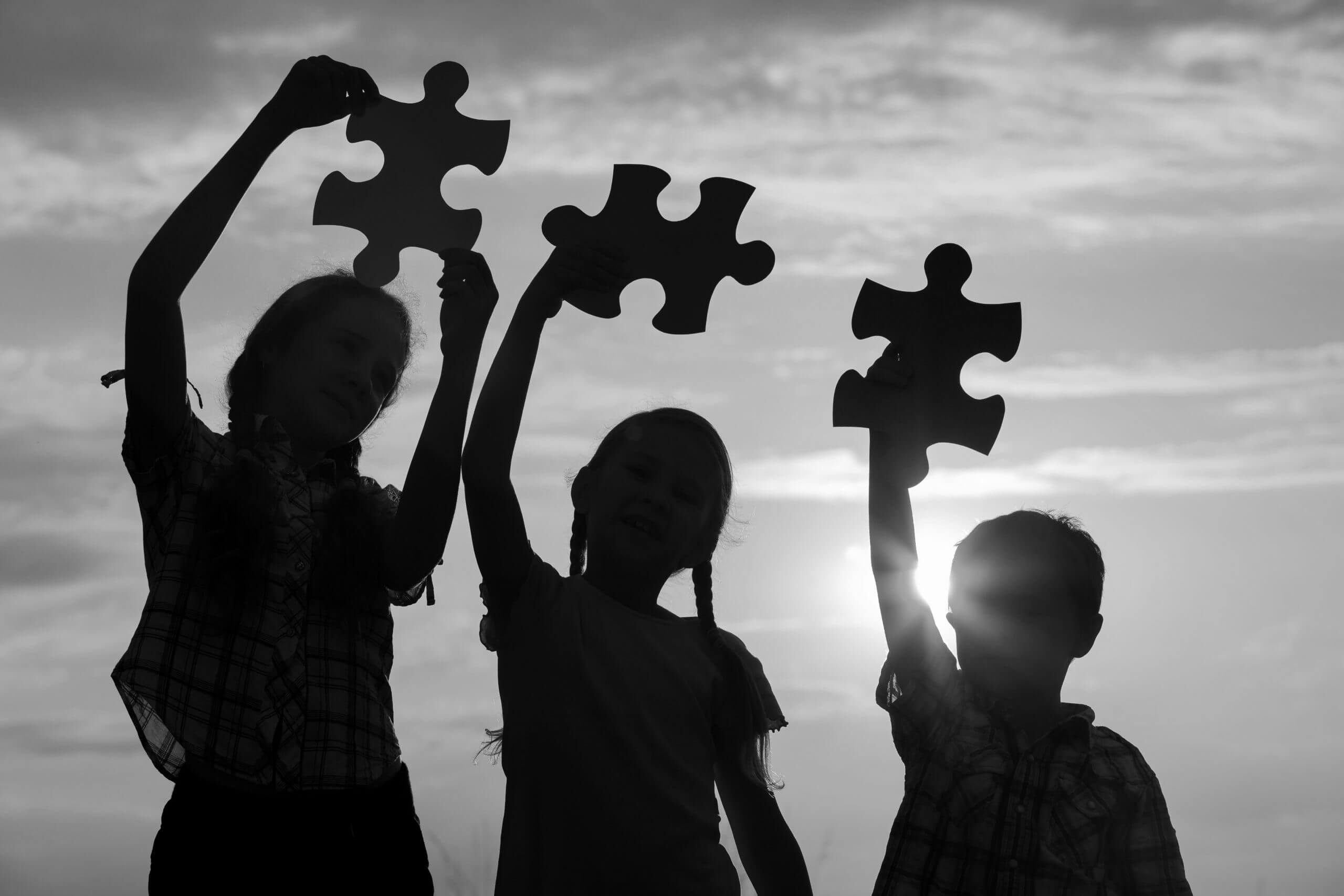 The social, economic and environmental challenges of the new decade require new approaches to leadership and innovation. While technology move at the speed of light and new creations abound, CYFIRMA ensures trust and sustainable growth goes hand in hand.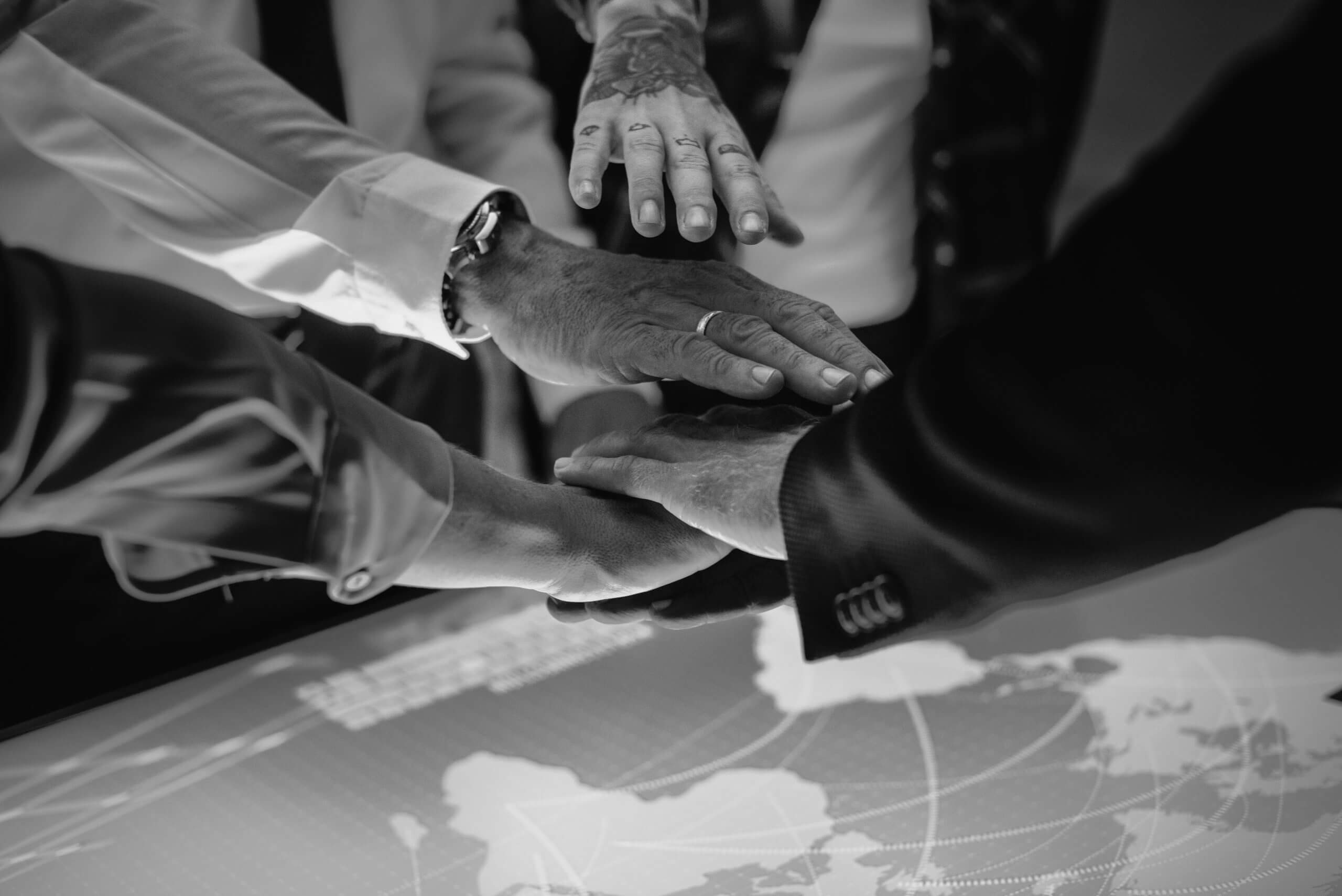 As advisors and partners to clients all around the world, CYFIRMA's vision is ambitious – we unravel cyber risks and threats so that organizations can innovate and create while ensuring a safe society for all.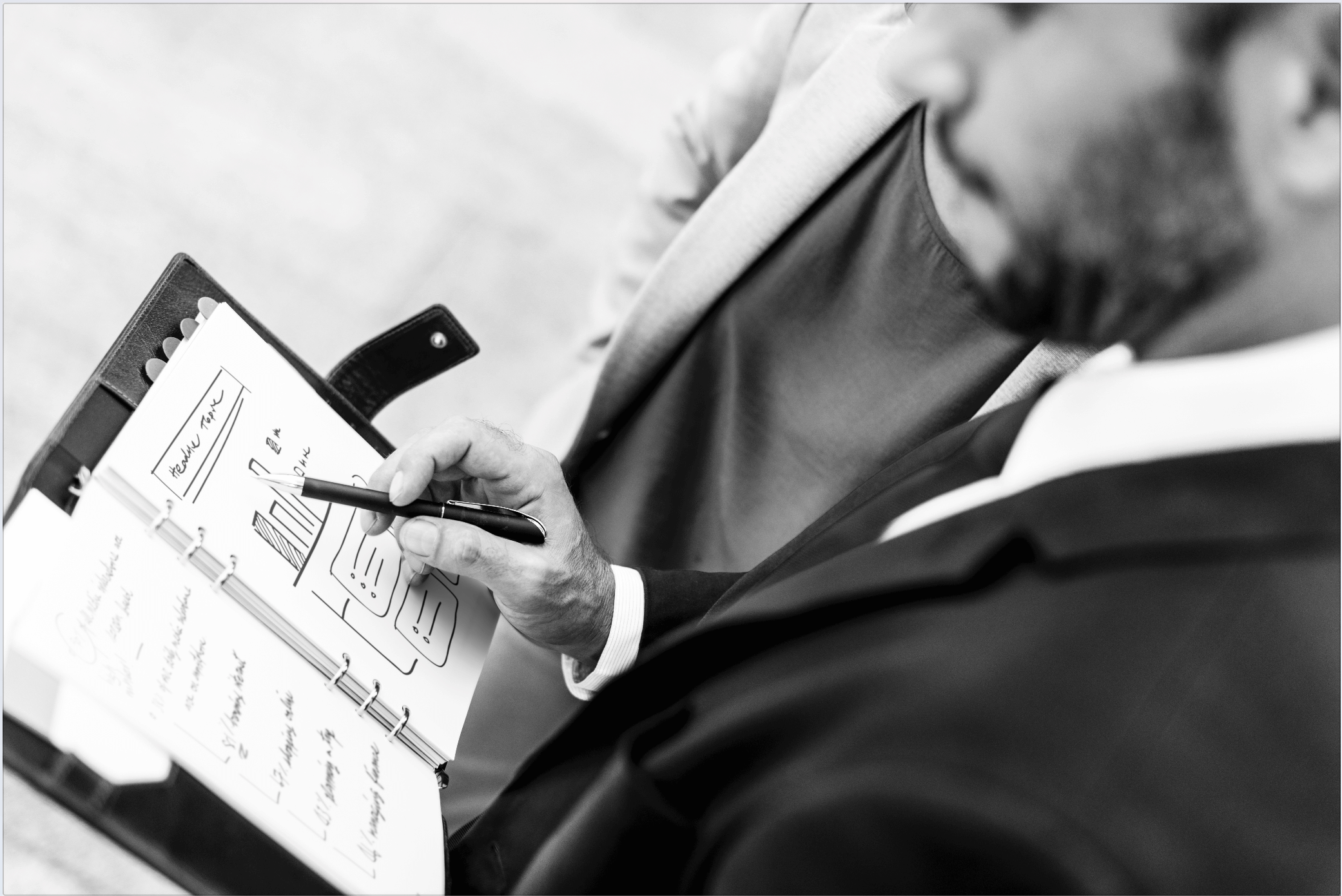 At CYFIRMA, we are mavericks equipped with our domain expertise – we see cyber-intelligence in ways unlike others. We want to change how the world view, discover and manage cybersecurity so that government and business are empowered to innovate at scale.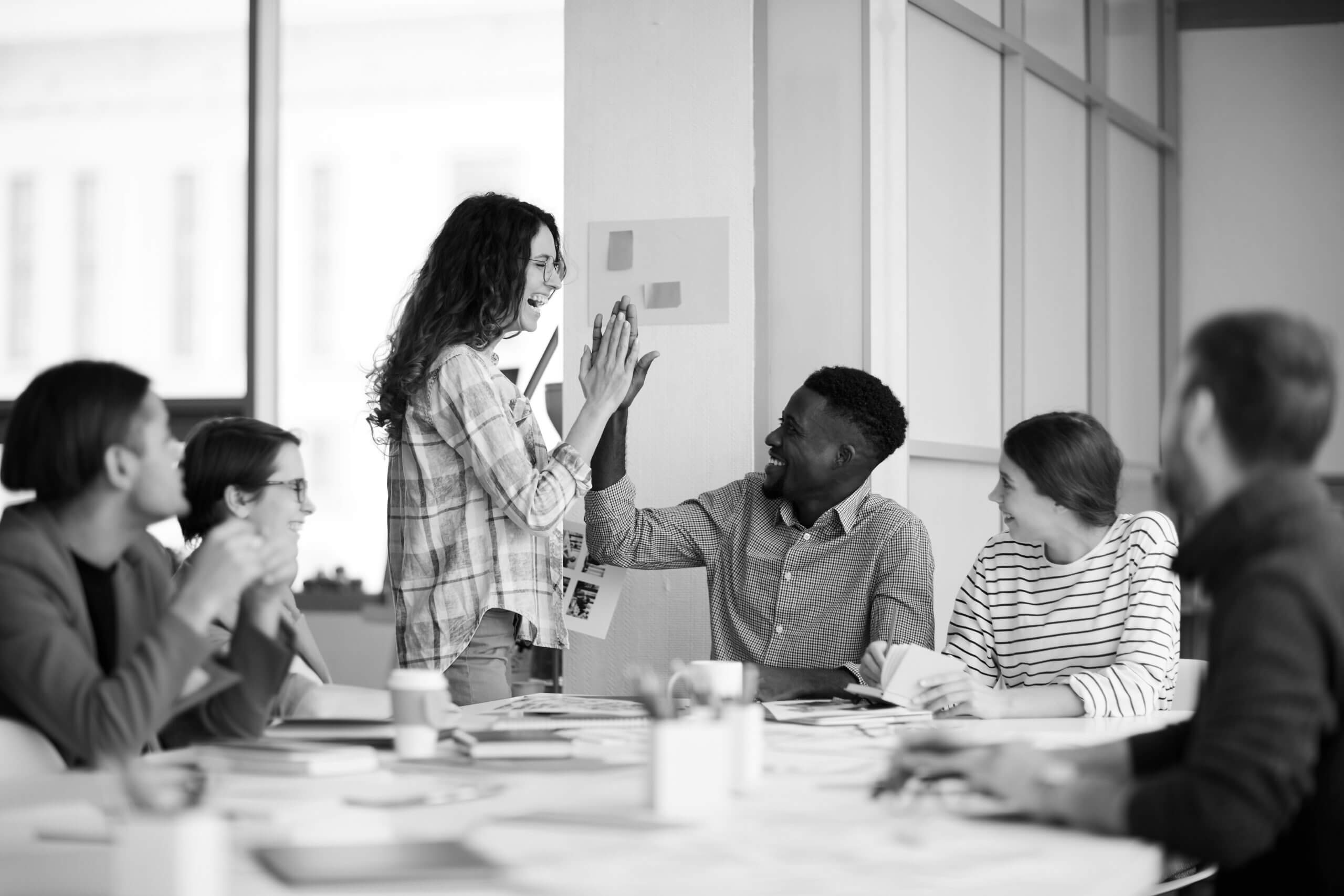 We are also collaborators, teaming across functions and geographies to deliver tangible value to all our stakeholders.